How To Choose Between Print And Online Advertising

The most challenging part after finalizing the budget for advertising campaigns is selecting the mode of advertisement. The two most common forms of promotion are print and digital advertising. While print media includes flyers, pamphlets, and newspapers, digital media comprises PPC ads, banner ads, social media, and more. Choosing between the two may prove to be a daunting task.
In the past few years, online marketing has become quite popular. People spend a lot of time online. Hence, online advertisements capture people's interests like nothing else. Popular advertising agencies believe that online advertising has great potential.
While on the other hand, most advertisers believe that print media is dead in this era, but is it so? No! Print media advertising is still relevant and practical.
This article will explore the difference between print vs. online and help you decide which form is the best to increase your ROI.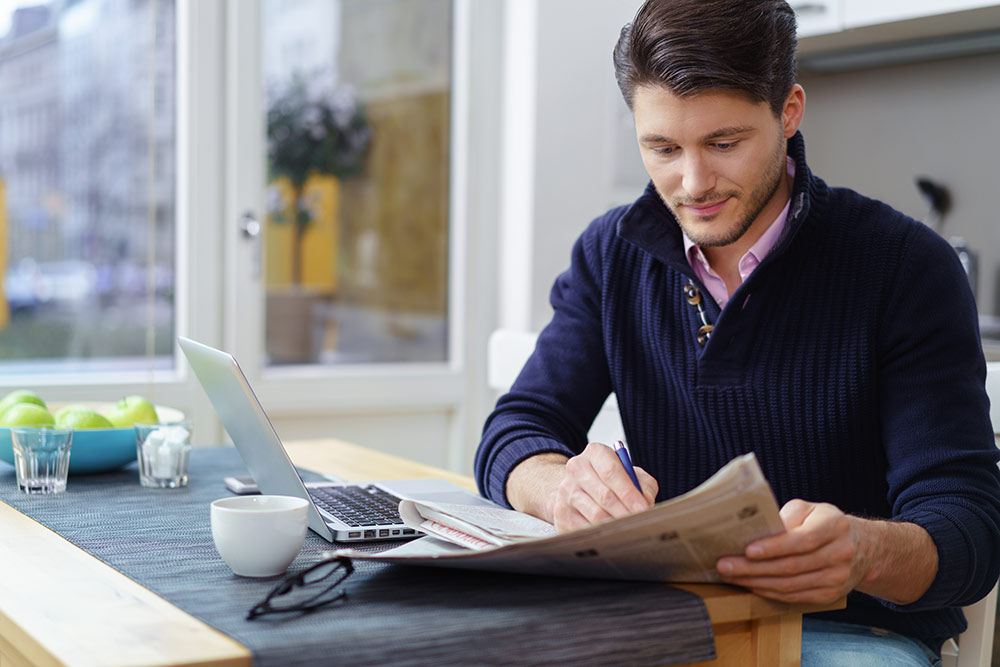 Print Advertising
Print media is one of the oldest forms of advertisement. However, it has evolved dramatically in the past few years. With the advent of technology, interactive elements like 3D printing, virtual reality, variable printing, and so much more being used, significantly reducing traditional methods' costs.
Why Choose Print Advertising?
People are emotionally invested in print media. Hence, users can cash in on people's emotions by displaying ads using print media. Advertisers can easily target a specific audience with the help of print media.
According to recent research, print media is more successful in capturing the attention of readers. With so many ads being displayed on digital media, it becomes difficult for people to remember every ad. With comparatively fewer ads being displayed, most viewers find print advertisements easier to remember.
Say, for example, an older man sees an advertisement related to a brand offering hearing aids at a 50% discount. He will instantly build an emotional connection with it. He will also keep the cutout safe and secure, only to use it to buy from the brand on his next visit to the store.
However, it is a time-consuming process. Also, advertisers cannot expect an immediate reaction from their target audience on a real-time basis.
Moreover, print media is the best advertisement to target people who do not have access to the internet, like the older generation.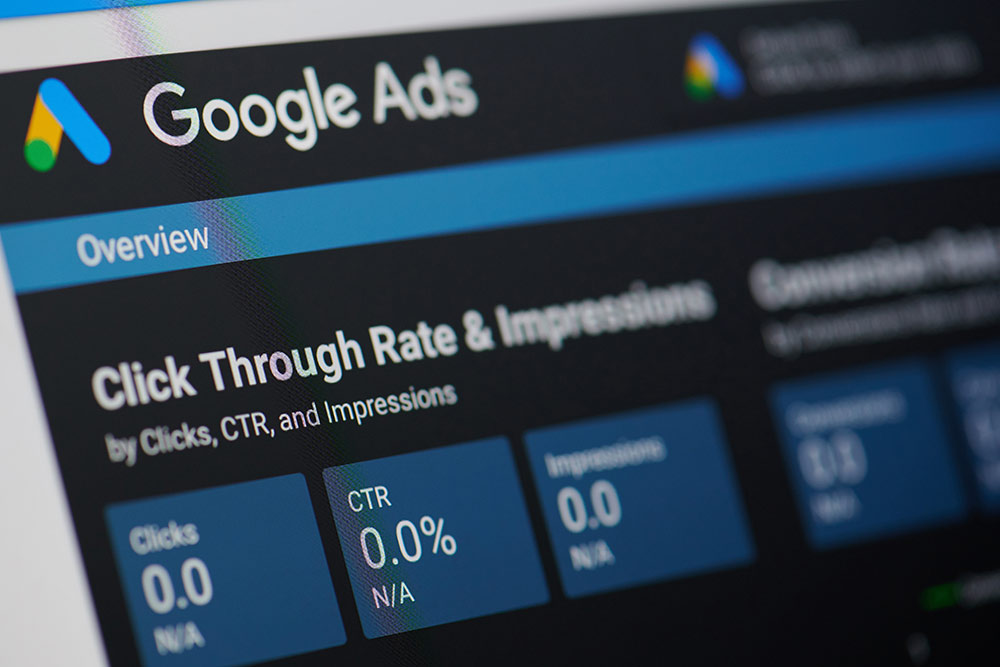 Online Marketing
All forms of advertisements found on digital media, such as banner ads, PPC ads, and Facebook ads fall under this section.
Online ads are more cost-effective than print advertising. Printing materials are expensive. Also, to distribute the pamphlets, flyers, and any other form of printed ad, the advertisers need to hire people, which adds to the increased cost.
Why Choose Online Marketing?
Digital ads can go viral within a few seconds. In print media, it takes a lot of time for flyers or pamphlets to be distributed among the masses.
However, a digital ad with an innovative concept can be shared all over social media within a few seconds. These digital platforms can record data and results instantly. Advertisers can use several tools available online to check the performance of their campaigns. It also allows them to assess what is working for their customers on a real-time basis. Identifying their campaign's shortcomings will help them increase their online engagement to a great extent.
Advertisers also have access to a steady stream of market data, which will increase the ROI if appropriately used. It will also help them to measure their return on investment (ROI). They may streamline accordingly and introduce changes to the ad campaign. Print media cannot track such information.
Also, digital advertising has a broader reach than print advertising. According to age, gender, and many other demographics and behaviors, social media helps advertisers identify the target audience. As a result, digital advertising helps in creating a more accurate and useful marketing campaign.
When a digital advertisement is shared online, it is open to a global population. However, print media is published in a magazine or some other document distributed in a particular city or locality.
For example, an advertisement about a parachute is more likely to be published in a geographical magazine. An ad for shoes will be published in a fashion magazine. Hence, the target audience is limited in printed advertising.
Ad agencies may use platforms like Google Adwords to find the target keywords. They may also target the audience according to their age and preferences on social media. Hence, by identifying the target audience, online marketing has the edge over other advertisements.
What's The Best Solution?
It all comes down to the advertiser's goals. Some people consider social media and Google ads the best marketing platform since they provide instant response and results.
Other companies may find more value in print ads. If the budget allows, consider using both formats. The combination can significantly increase traffic and broaden a company's horizons, mostly when done strategically.
The best way forward will be to define your target audience and then prepare ads for that target audience. For example, if a product targets senior citizens, display it in magazines, newspapers, etc. Whereas, if it targets the younger generation, display it on social media.
Final Verdict
Both digital and print advertisements have their own sets of advantages. Print advertisements have limited reach. However, a well-designed print advertisement creates a lasting connection and builds brand loyalty. Also, a section of the population does not have access to the internet. For advertisers targeting this section of society, print media is the best solution.
Digital advertisements have revolutionized the advertising industry. Reputed advertising agencies are impressed by its fantastic potential and are readily investing in it. Digital advertising helps people reach out to a greater audience, but there is much competition in that field. As a result, the best marketing technique is a combination of print and digital advertisements.
As per a recent study, campaigns that have taken advantage of print and online advertising combinedly have shown significant improvement in their business. In the end, the choice between the two comes down to your expectations from a marketing campaign.