As a small business owner, have you considered the untapped potential of local newspaper advertising? In our rapidly evolving digital world, we often forget the power of traditional marketing channels. Yet, they wield an unassailable influence that continues to captivate audiences. If your aim is to boost your summer sales, it's time to reconsider local business advertising via print media. Here are seven compelling reasons to place your trust in newspaper advertising.
#1.) Local Engagement
Local newspapers have a unique charm that lies in their intimate connection with the community. Despite the global reach of digital media, local newspapers continue to thrive, with a substantial readership that prefers the rustle of the paper with their morning coffee over the cold glare of a screen. A trusted local publication like Coffee News can be the bridge that connects your business to your community. Our readership consists of your potential customers, waiting to be introduced to your offerings. By advertising with us, your message becomes more personal and impactful, tailored for the community you serve.
Remember, the loyalty of local customers can't be underestimated. They are the backbone of your business, providing steady revenue and positive word-of-mouth. In an age where companies fight tooth and nail for a shred of customer attention, local business advertising hands you the golden ticket to unrivaled community engagement.
#2.) Trust and Credibility
The digital world is plagued with fraud, fake news, and cyber threats, causing trust in digital ads to wane. On the other hand, the credibility of print media stands unscathed. Local newspapers like Coffee News are seen as trustworthy pillars of the community, and this trust extends to the businesses they advertise.
Advertising your business in our print publication doesn't just make your brand visible; it adds a badge of credibility to your name. Your association with a reputable local publication can be the difference between a potential customer choosing your product over a competitor's. Trust breeds customer loyalty and, in the long run, repeat business and referrals – invaluable assets for any small business.
#3.) Highly Targeted Advertising
Print newspapers offer something that few digital advertising platforms can – highly targeted marketing. Coffee News has nurtured a devoted reader base over the years, consisting mainly of locals. We are invested in our community and have an affinity for local businesses. When you advertise with us, your business speaks directly to a receptive audience, increasing the likelihood of attracting interested customers.
Targeted local business advertising means you're not throwing your budget into the vast, unpredictable ocean of the internet, hoping to catch a few interested fish. Instead, you're investing in a well-stocked pond where each dollar you spend can reel in potential customers, offering you a higher return on your investment.
#4.) Greater Visibility
Online advertisements come and go with a click. On the contrary, print advertising has a lasting impact. An advertisement in Coffee News isn't just a one-time interaction. It's a tangible piece of content that readers can hold, revisit, and even share with others.
People spend more time reading a newspaper, flipping through its pages at a leisurely pace. This slow consumption increases the likelihood of your advertisement catching their eye and making a lasting impression. Additionally, print advertisements, due to their physical nature, can be referred back to, shared, or pinned up as a reminder, extending their lifespan and reach.
#5.) Competitive Advantage
The digital world is crowded. Small businesses often find themselves in fierce competition for digital advertising space, escalating costs, and reducing effectiveness. Meanwhile, the world of print advertising, overlooked in the digital frenzy, provides you with an untapped opportunity.
By choosing to advertise in a local newspaper, you distinguish yourself from competitors. Your advertisement isn't just another forgotten pop-up; it's a statement that you're a part of the community fabric, a reliable and accessible local business ready to serve. This gives you a unique edge and can significantly enhance your brand image and recall, ultimately boosting your summer sales.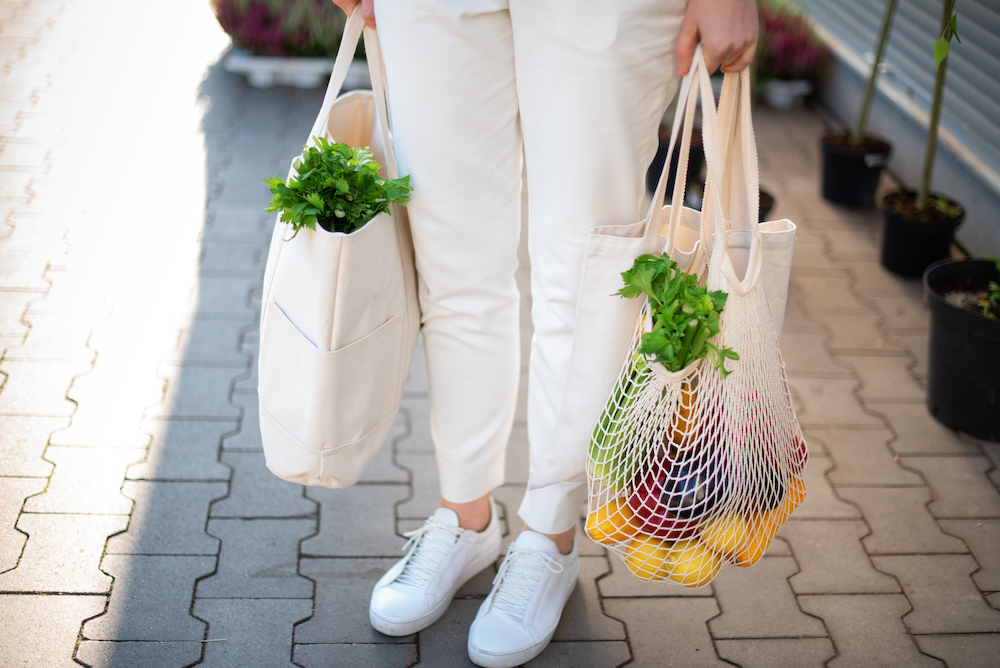 #6.) Cost-Effective Marketing
One of the appealing benefits of local newspaper advertising is its cost-effectiveness. Unlike many digital advertising platforms, which can incur substantial costs with less guarantee of success, print advertising provides a more controlled budgeting environment. You know exactly where and when your ad will appear, and in a publication like Coffee News, you can be confident it'll reach a local, engaged audience.
Furthermore, the return on investment in print advertising is substantial. With a longer shelf life and greater visibility, your ad continues to engage potential customers beyond the first read. Therefore, each dollar invested in local business advertising can pay dividends in sustained brand exposure and increased customer engagement.
#7.) Holistic Marketing Strategy
Integrating local newspaper advertising into your marketing mix adds a holistic dimension to your strategy. As we navigate this speedy digital era, a tangible piece of your business, nestled among the local stories in a beloved community paper like Coffee News, provides a delightful break from the screen. It's like a friendly hello from across the room. It embraces not only those who are comfortable in the digital domain but also those who find solace in the crisp rustle of a newspaper.
Mixing it up with both print and digital advertising strategies enables you to create a harmonious customer experience. Imagine your customers sipping their morning coffee, seeing your business in Coffee News, and later in the day, spotting you online. It's a comforting echo that reassures them of your brand's reliability and presence. By staying top of mind, you pave the way for those summer sales to roll in.
Contact Coffee News Today!
To wrap up, local business advertising in newspapers is more than just ink on paper. It's your friendly neighborhood superhero, ready to boost local engagement, strengthen trust, aim your advertising right, make your brand unforgettable, and carve out your own niche in the market. It's the secret ingredient to spice up your summer sales.
Are you ready to watch your summer sales take flight with the aid of local newspaper advertising? Let us at Coffee News help you make waves in your local community. With our well-loved print platform and your compelling ads, we'll brew the perfect blend to kickstart your business's growth. We're excited to join you on this adventure, toasting to the power of local business advertising. Let's dive in and create some ripples!