10 Ways to Measure Your ROI When Using Kansas City Advertising

It's hard to say what marketing strategy is the most effective since they're all different. However, no one can argue that a marketing strategy shouldn't be measured by its return on investment (ROI). This blog post will explore ten ways you can use Kansas City advertising services to measure your ROI.
1.) Invest in Custom Contact Information
Purchasing print advertising can be a large undertaking, but it's worth the investment if you're able to collect customer contact information. Even a small amount of customer data can help determine ROI. Whether it's a name, address, email address, or phone number -having something more than "Google generated" and "unsubscribe" data is crucial to better advertising results.
2.) Keep Track of Referrals
Kansas City advertising is all about getting customers through referrals. By asking for referrals and rewarding customers that give you more business, you can increase your ROI by attracting more people who will use your services. But you will also want to keep track of how many people are giving new customers to your company when they refer you. You can use a referral tracking program like the ones at HubSpot and Raven Tools or simply add their name to an Excel spreadsheet.
3.) Consider the Cost of Customer Acquisition
Many companies are making the leap from traditional advertising to online marketing, although there's a difference between the costs of acquiring customers through print advertising. By using tools like the ones provided by HubSpot and Lead Forensics, you can determine the cost of customer acquisition (COCA) and compare that with your Kansas City ad costs. The better the ROI of each marketing channel, the more money you'll be able to spend on that channel.
4.) Increase Your Reach
Consider a joint announcement with another company in your industry to help increase your market share without increasing your advertising costs. This is a great way to increase your ROI while reaching more customers. If you're paying for online ad placement, then you need to consider your costs and calculate an ROI based on those costs instead of on gross sales.
5.) Keep an Eye on Your Expenses
Some companies don't have the budget to keep track of all the expenses that go with their marketing programs, let alone calculate their ROI. By creating a budget and tracking your costs, you'll know how much you're spending on print advertising and how that compares to other marketing methods. When these costs increase, consider reducing your Kansas City advertising (or increasing your other advertising) to keep ROI high.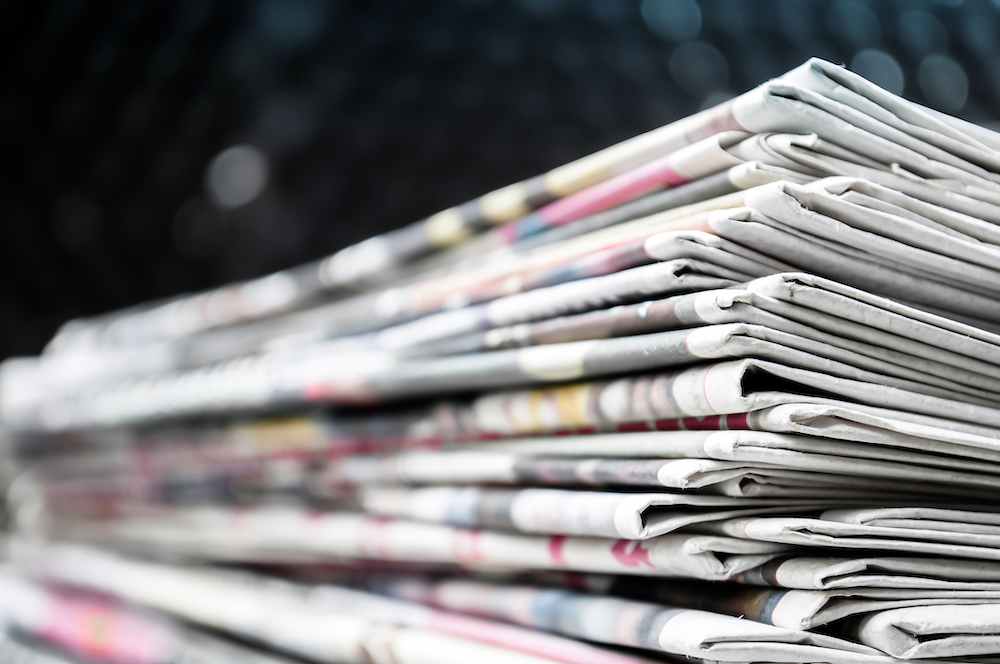 6.) Look at Your Competition
Competition is a good thing. In fact, you need to consider your competitors when determining if Kansas City advertising is worthwhile for your company. For example, if one of your competitors has an advertising budget that exceeds yours or has a better ROI than you are getting, then that should be considered before investing in any new ad campaigns.
7.) Talk to Your Customers
You already know that it's important to listen to your customers and ask for their opinions from time to time, but you should also consider asking them how they heard about your company. By getting information from them, you can measure the effectiveness of your Kansas City advertising efforts in two ways: the number of people who found out about your company through advertising and how many of those people actually became customers.
8.) Net Profit Percentage Increase as a Result of Campaigns
If there's any variable that can be measured to help determine whether you're getting your money's worth, it's this one. By calculating the difference between your net profit percentage and what it was prior to running the campaign, you can see if there has been an increase in your company's net profit percentage.
9.) Measure Customer Retention
If your ROI is high, then you need to ask yourself if you've got customers returning to your business. You can do this either by collecting their name and contact information or via a referral tracking program. Then, you can compare this data with what's available about the number of people who find out about your company through traditional advertising. By doing this regularly, you'll be able to track ROI from the beginning of a campaign all the way through to its conclusion.
10.) Impress Your Boss
Ultimately, calculating ROI is all about making a case for your ad campaigns. Whether it's your boss or an investor, you'll want to be able to justify your expenditures on strategic marketing by demonstrating ROI. While there's no absolute formula to help you do this, there are tools out there that can help. Since there are other factors that affect ROI, it's important to keep a spreadsheet that details all your business expenses and the amount each expense costs. By keeping this spreadsheet, you can track how much money you're spending on your print ads, determine the ROI of each channel and then compare the results to see which one is working best for your company.
Contact Coffee News
It's not enough to just "do it" or run a campaign. You have to know what you're doing and why. What's more, you've got to keep records of how well your print advertising efforts are working and how much money you're wasting on the wrong campaigns. By taking the time to calculate your ROI, you'll be able to tell when Kansas City advertising is working for you and when it isn't.
Coffee News incorporates all of the advantages of print advertising into our weekly print publications. Your ad will run for at least 26 consecutive weeks and reach your desired target market. It will not be overlooked by larger ads run by bigger spenders either since all of our ads are 3″ x 2." You are also able to make edits to your ad free of charge. Contact us for more info today!