Is it Worth it to Advertise Your Small Business in Your Local Newspaper?

Deciding how to spend your small business's advertising budget can be one of the hardest things to figure out. Ad sellers offer hosts of reasons on why their venues are right for you, but where is your money going? How can you ensure that you are going to get the returns that you need to succeed?
Is it worth it to advertise in your local newspaper?
The answer is: It depends on what you are selling and how you define your "local" newspaper.
It used to be that on Sunday morning, newspapers would head to subscribers' homes filled with coupons and ads showing potential consumers all the deals for the upcoming week or month.
Changing Consumer Trends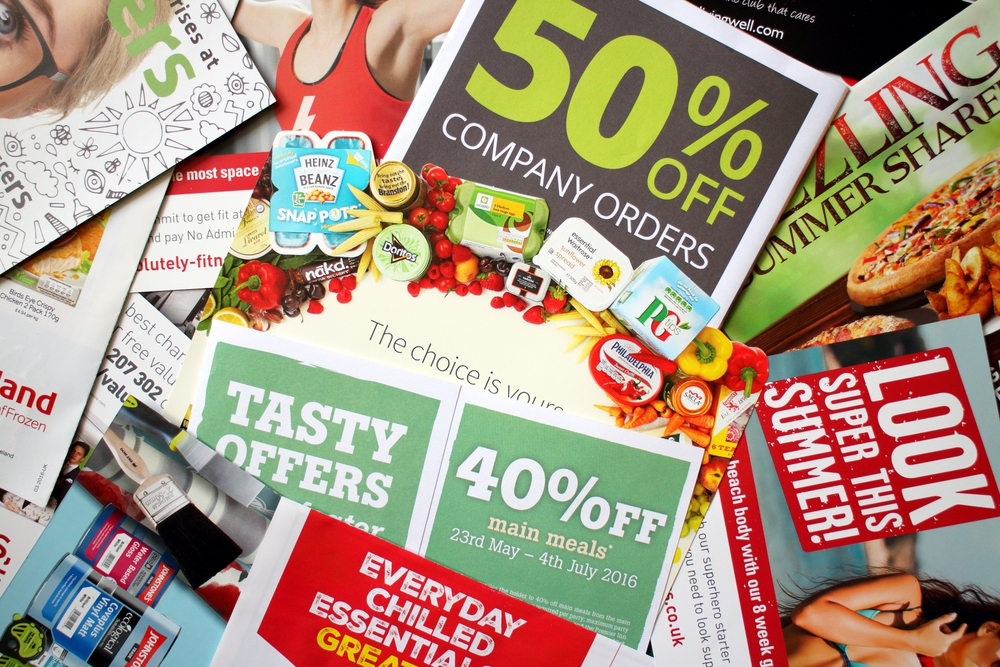 A small business could easily advertise alongside the big box store and get exposure to those consumers who would clip the coupons and look for deals. They would often clip coupons for deals that they may not specifically have been in the market for, but that caught their eye while they were looking at coupons from other businesses. This was a successful partnership that was used by companies for years.
However, now, readership is in a downward trend for print media, and ad sales are declining even more sharply. A decline like this has been attributed to shifts in reader habits — a daily overload of information that is causing many consumers to bypass ads altogether.
Readers have been known to throw local advertisements into the recycling bin without even a glance. This leaves the small business that is trying to gain notice with little to no value in using large market newspapers to advertise in.
Where Does That Leave Your Business?
With the large newspaper market dwindling, small businesses, especially those catering to consumers, have compensated by shifting their ad spend to alternatives.
These alternatives include using
daily deal coupons
location-aware services like Foursquare
hyperlocal newspapers, like Coffee News
local news websites
Many have also taken to finding advertising space in online sites where the ads can be cheap and where they have access to a much larger market. However, using an online ad platform like this can make it even harder to determine the effectiveness of your ad money spent.
Positive Returns with Newspaper Advertising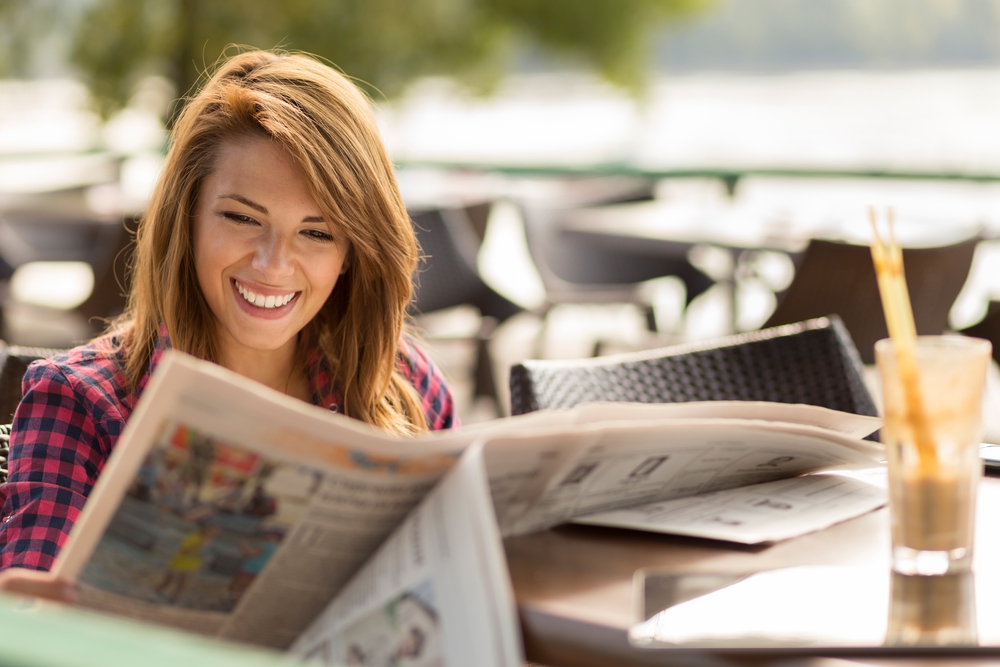 For small businesses, positive returns are found when advertising with hyperlocal newspapers because these papers publish specific news about their community and the local events in that community.
By association, your small business ad can find its way into the hands of the very consumer you need to reach.
Hyperlocal newspapers market and distribute their papers in a different way, which enables them to reach the audience you most need to connect with. As an added plus, the ad rates in those hyperlocal papers run on the cheaper side.
Small community newspapers are growing, while their larger counterparts are struggling to maintain readership.
Another thing to consider is if the hyperlocal paper has a local website, then that may also offer you a viable spot for some online advertising.
Is it worth it?
For many small businesses that sell to consumers, the answer is – Yes. It is as long as you think of your local newspaper as being a local community or suburban newspaper and not a major-metro newspaper.
In your local community paper, the ad rates are lower, and the staff is motivated to place your marketing message with more of a thought to where it would be of most benefit rather than just where they had space to fill.
Taking this into account, your small business advertising dollars can go a long way to helping your business succeed if you use not just the right ad, but if you place that ad in a local community paper where it has the best chance of getting into the hands of the specific consumer you are most wanting to reach.