Reasons Print Advertising Is Here to Stay
When you are starting a business or you want to expand your existing one, most people will tell you that digital media and pay-per-click advertising is the way to go. While there is significant growth in connecting with customers via their computers, tablets, and smartphones, there is still a need for print media advertising in Kansas City.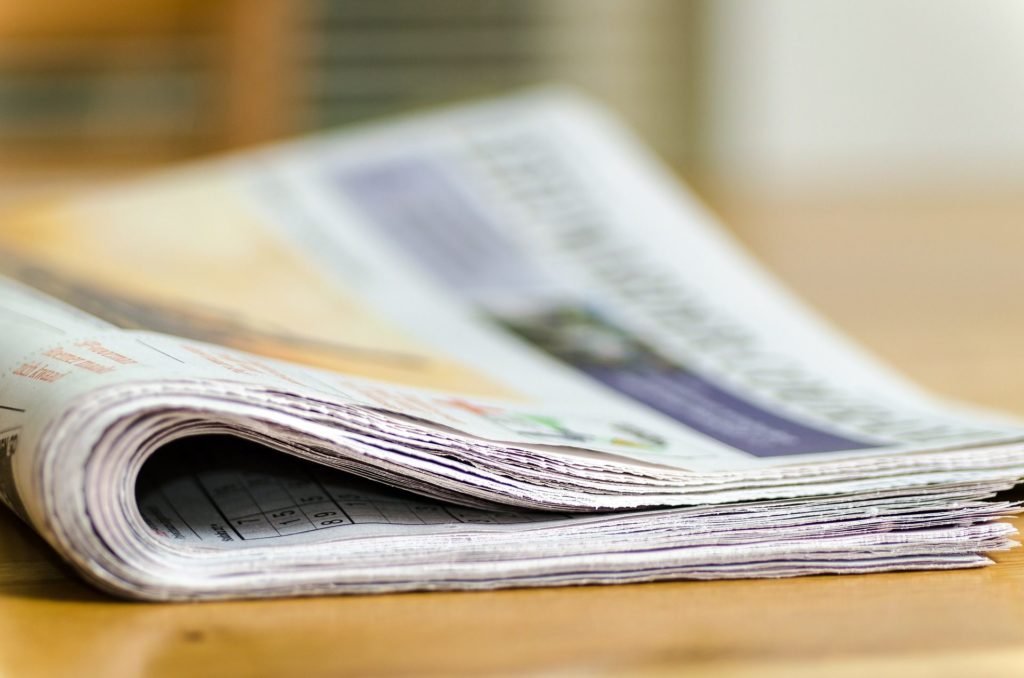 Print media advertising has proven to be successful in most markets and industries. Specifically, print media advertising in Kansas City has shown to have a positive RIO and impact on brand awareness among the businesses that use it. From newspapers to trade journals, to magazines, print advertising is here to stay and here are a few reasons why you need to integrate them into your marketing plan and campaigns.
Print Media Advertising is Credible
When your ad is written in black and white and comes in a tangible, physical form, your brand seems legitimate in the eyes of your consumer. In areas like Kansas City, consumers are more trusting of information in the printed form. Print Media is still the most desirable avenue for journalists, large consumer brands, business-to-business organizations, and scientists. Why? Because there is credibility in print.
The credibility is there because many publications have painstakingly created a reputable brand and only publish content that their readers will enjoy and trust. These publications know that when a customer trusts a publication, they trust the advertising in it.
When you are looking for print media advertising in Kansas City, it is in your best interests to advertise in a place that consumers trust. It will help to build your brand's credibility by piggybacking off of theirs.
Print Media Advertising is Targeted
In advertising, it is all about delivering the right message to the right person at the right time. Print media can help your business do that.
There are highly targeted and specific publications for almost everything. If you sell bicycle tires, there is a print publication for you to reach that niche. A similar principle applies when you are selling industrial furnaces. There are trade publications for commercial builders that you can advertise in. These people are looking for your message and by utilizing print advertising, you can help them find you.
There is no better way to target industry professionals and niche hobbyists than through print advertising. The people who purchase these publications are motivated and engaged buyers. Getting your message in front of them is a sure-fire way to grown sales and brand recognition.
People Who Read Print Are Focused on Your Message
People are exposed to print media advertising in Kansas City are reading your message with focus. Many times, people who read magazines or newspapers are doing so intentionally. This is in stark contrast to people who are browsing on their phones and just want to skim through the content or are bound to get distracted by a notification. People are inundated with digital activity, so when your customer picks up a print publication, they are not distracted the never-ending barrage of digital ads.
Your customer is focused on the page in front of them and your advertisement. They are not clicking between tabs on their browser. Because of this focus, your target audience has their full attention on your message and is better able to resonate with your brand.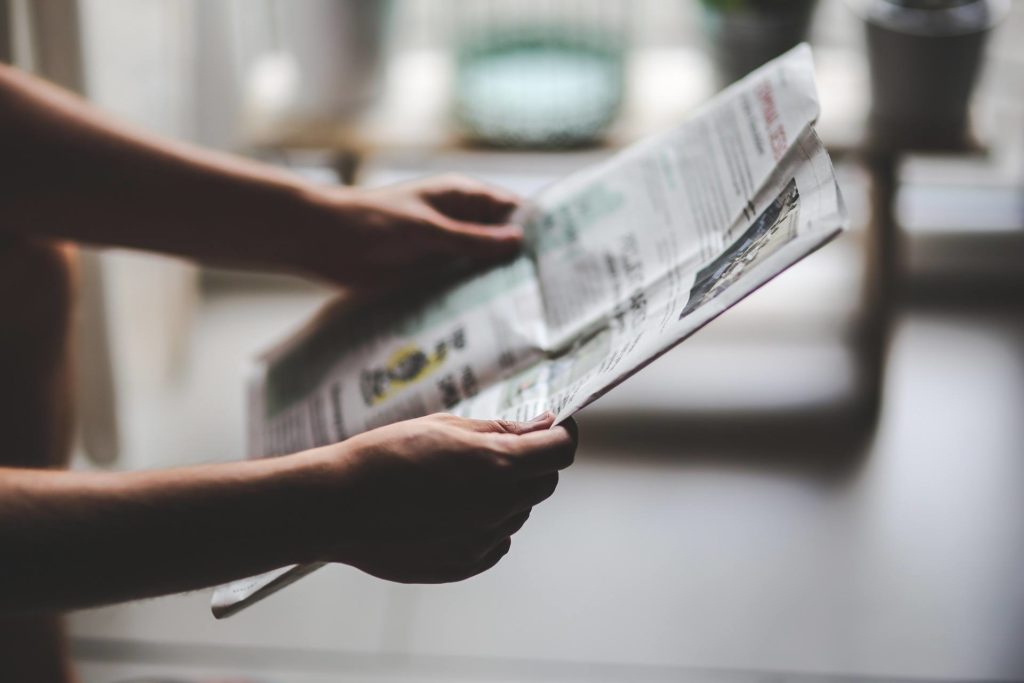 Print Media Advertising Has Better Brand Recall
Science has proven that print media impacts our brain on a deeper level than digital advertising. Targeted print advertising has science on its side. A study done by Millward Brown revealed that "Physical materials produced more brain response connected with internal feelings, suggesting greater "internalization" of the ads."
What does that mean for you?
It proves that print media stimulates sight, smell, sound, and touch, unlike digital advertisements. This multi-sensory experience triggers many areas of the brain. These multi-sensory experiences create emotions that help to create a memorable experience. With a memorable experience, comes better ad and brand recall.
While digital ads can also have sight and sound, it is proven that the brain struggles with processing the information because it takes a significant amount of energy to handle.
Print Advertising Has Longevity
Leaving behind communications in the physical form has existed since humanity started writing. Even through revolutionary new advertising mediums like television and radio, print advertising has continued. This steadfast medium of advertising will continue to be around, and it will only become more credible and targeted.
Not only is print media steadfast, but people also keep large publications around for longer. Many people use magazines and trade publications as resources and for reference and keep them around for a long time. There is something about throwing away a magazine that feels like you are throwing away information. The aversion to throwing away trade journals means your advertisement will be viewed six months or even a year later by your target customer. Adding print advertising into your marketing mix you will ensure that your brand and its message is evergreen.
There are many mediums for advertising in this day and age and that is a good thing. You are better able to reach your customer at the right time and place. When you utilize print media advertising in Kansas City you will gain credibility, target the right niche audience, achieve better brand recognition among your customers, and ensure that your message stays around for longer than a pay-per-click ad.
With all these advantages, it is easy to see why print media is not going anywhere anytime soon. Print media has many advantages and stellar longevity, and you need to make sure that you add it to your marketing mix to achieve the best results!